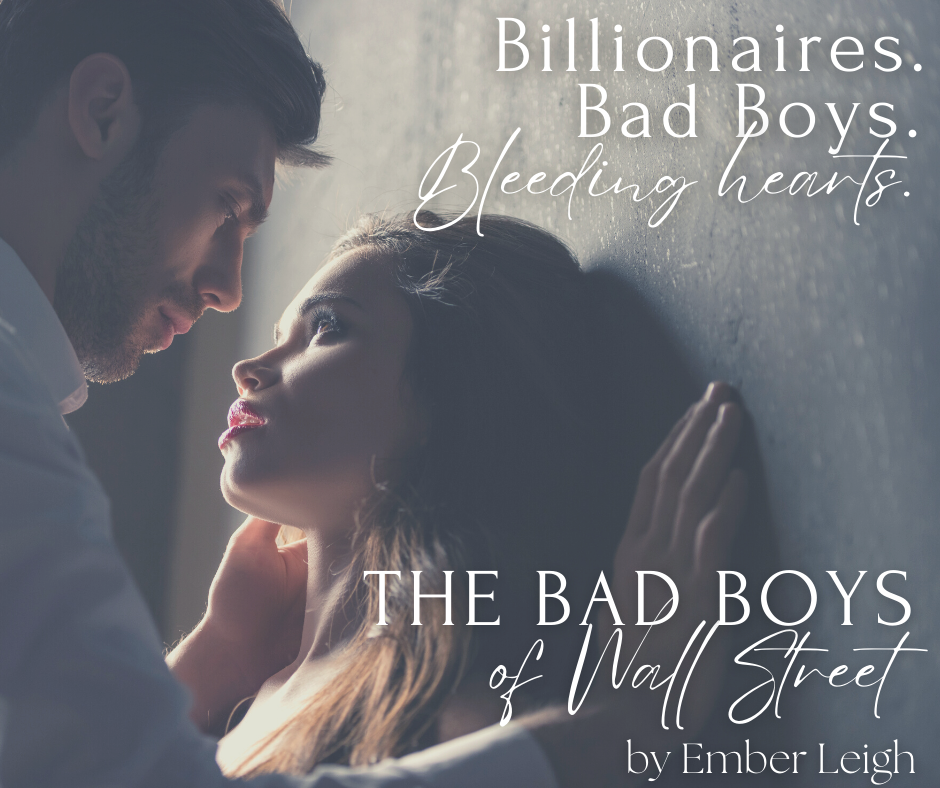 Billionaires. Bad Boys. Bleeding Hearts.
These outsiders are known as the Bad Boys of Wall Street and every book in the series features glittering Manhattan skyscrapers, swoon-worthy heroes, and a guaranteed HEA.
DON'T MISS A THING
Follow the Fairchilds.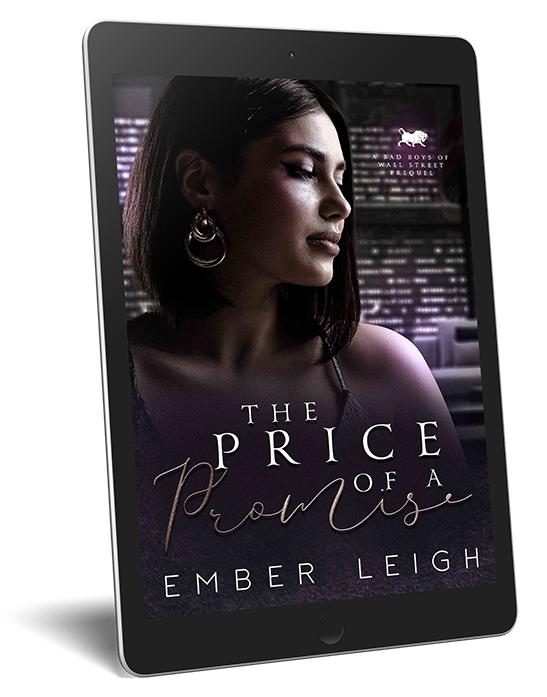 The Price of a Promise kicks the series off with Axel and Cora, eight years before the main events of the series.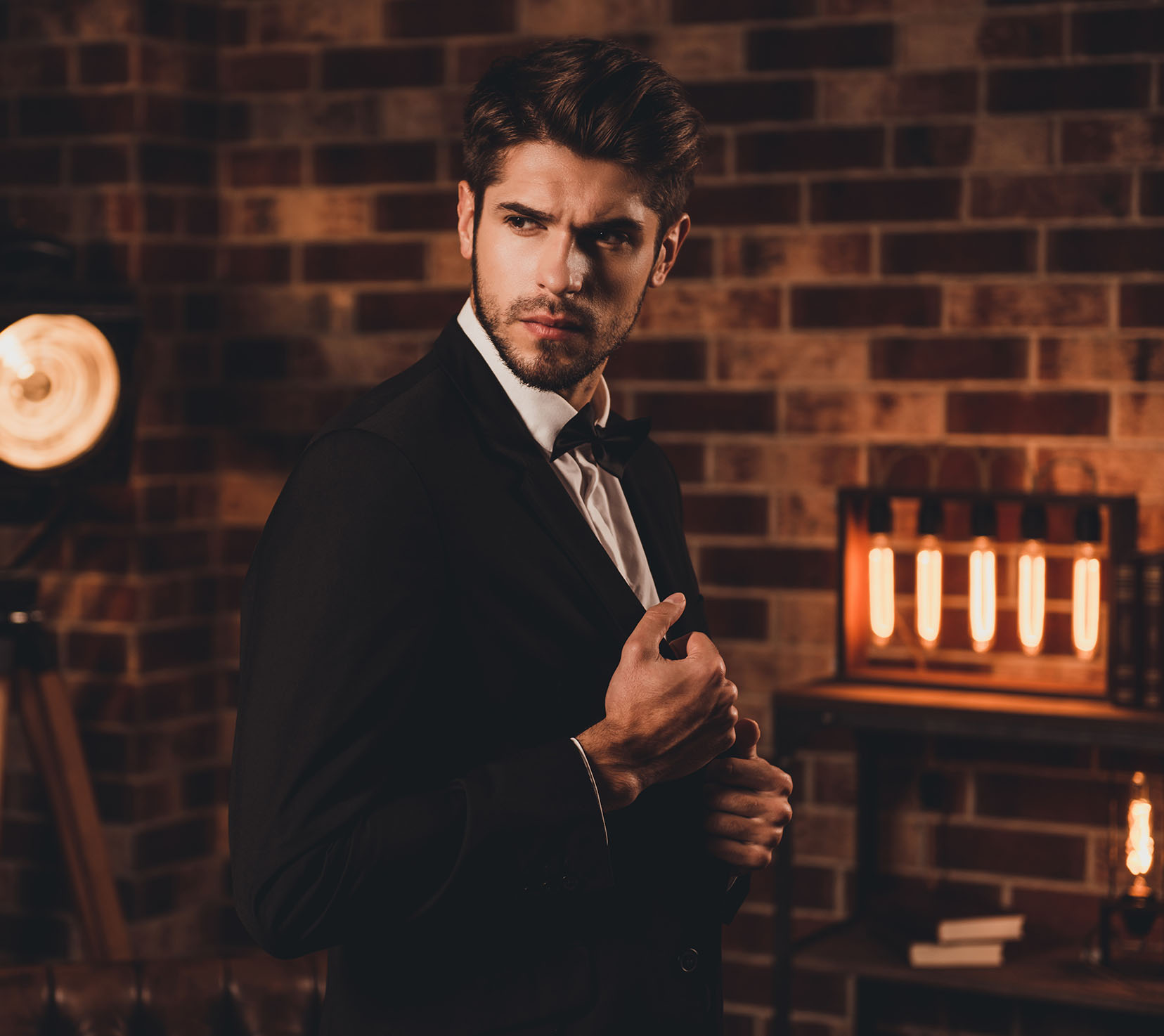 Learn more.
See what others are saying about the Bad Boys on Goodreads. Click below for links to each book so you can add them to your TBR list.
THE SERIES CONTINUES
Book 4 releases 5.23.23