THE BREAKING SERIES is now available on additional retailers!
My rom-com series is completed, and it's now available on ALL retailers! Check out book 1, Make Me Lose, on your retailer of choice.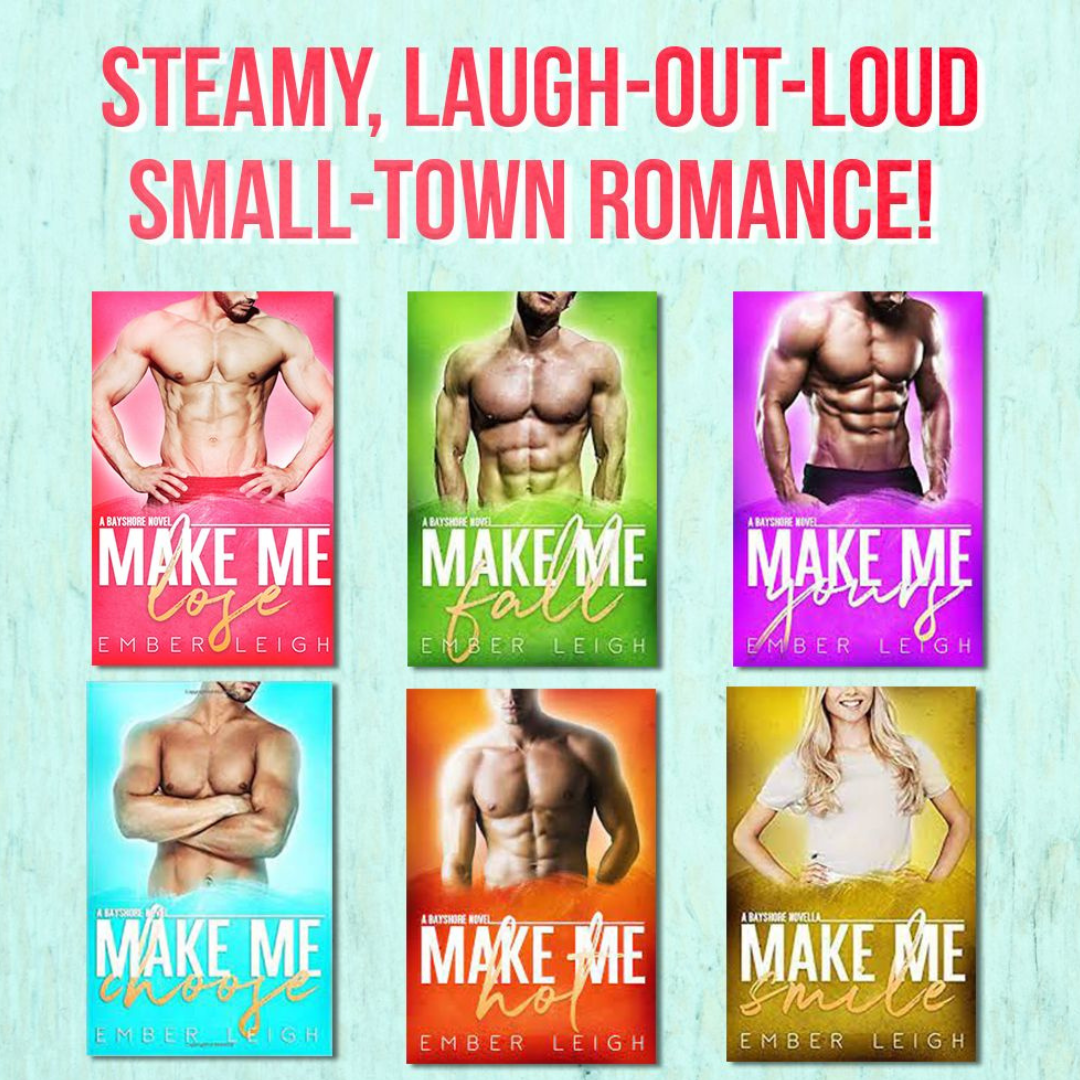 What sort of love are you looking for?
Hello! I'm Ember Leigh, author of rom-com and contemporary romance. I'm a sucker for tropes and sexy men who choose their heroines over everything else. If you're here because you're looking for spicy love stories — you are sooo in luck. Start with some of the featured tropes below, or check out my Books page to see all the novels in my backlist.