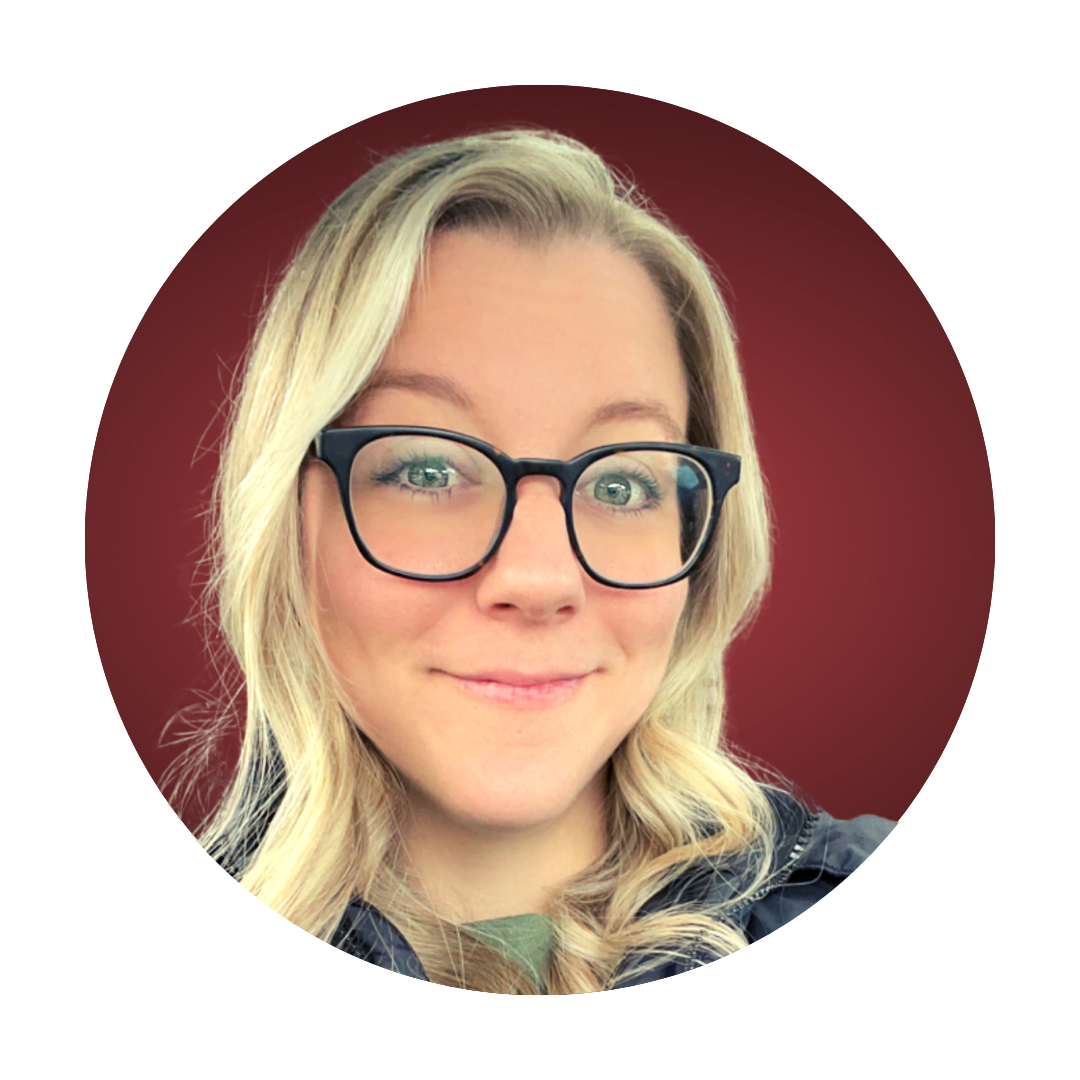 Ember Leigh has been writing erotic romance novels since she was far too young. A native of northern Ohio, she currently resides near Lake Erie with her Argentinean husband, where they run an Argentinian-American food truck and wrangle two wild boys. 
 Whether it's an MMA hero fighting for his best friend's little sister or self-made billionaires fighting for the ones who got away, there's plenty of heat and heart in every book. 
Subscribe to Ember Leigh's newsletter for a free book to get started on this fierce and flirty journey today!
Represented by Ena Burnette at SBR Media, Senior Literary Agent, [email protected]